History and Innovation
SCW&M currently has 900 fulltime employees performing shipboard and shop work at San Diego MSRA and Naval Station locations.
Facilities located on 2591 Faivre Street, Chula Vista, CA consist of 4.5 acres, including 80,000 sq.ft. of covered manufacturing and 7,200 sq.ft. of office space. SCW&M is an ISO compliant small business that performs a full line card of capabilities, metal fabrication, structural steel manufacturing, welding, piping, ventilation, GRP, electrical, outside machinery, inside machine shop with multiple CNC capabilities, watertight door/hatch fabrication, water jetting, cable-pulling, and certified fire watch and labor personnel.
SCW&M operates the only dedicated Marine Welding Training School for ship repair in Southern California. While classified as a small business under NAICS 336611, SCW&M is not a small company. We have the capabilities, experience, personnel, facilities, and depth of understanding of any large business in the industry. We routinely perform work equivalent to complex selected restricted availabilities (SRAs).
Our clients, either a prime contractor with the Navy or a subcontractor to other Navy prime contractors, understand and appreciate the level of capability, expertise, and responsiveness we offer.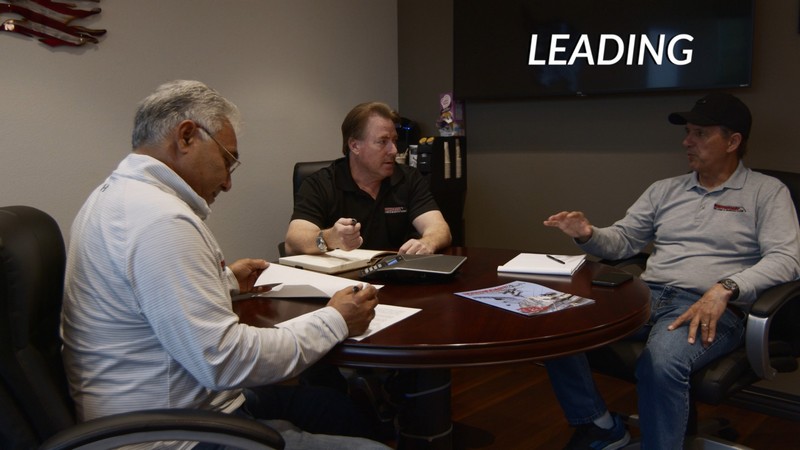 Quality you can count on
Southcoast Welding & Manufacturing is committed to a Quality Management System, focused on continuous improvement and meeting all customer requirements. Our equipment and facilities enable us to produce parts which meet or exceed the highest quality standards, while reducing costs and increasing value for our customer.
SCW&M Quality Assurance department is involved from the beginning, starting with the planning, purchase orders, production travelers, process controls, sub-vendors, final inspection and shipping. Our employee training emphasizes our commitment to producing quality parts and workmanship. Our inspection process ensures traceability, dimensional inspection and documentation for all parts throughout the manufacturing process. Our Quality Assurance Department provides the confidence and validation of the highest quality and workmanship on the waterfront!